Eaton & Associates Enterprise IT Services
Our goal is to make IT easy and predictable
In 1989, Patricia and John Eaton founded Eaton & Associates, in San Francisco, California. At the time, the primary focus of the business was professional consulting and training for the graphic industry, mostly Mac users. Since then, we've grown to provide IT Services & Products to a wide range of clients including Government, Education, Enterprise, Small and Medium Businesses, and Non-Profit Organizations.
Aside from our decades of experience and a vast portfolio of technical expertise and products, we speak human…  Our culture focuses on long-term relationships with our clients and our partnerships are forged by collaboration and consultation first.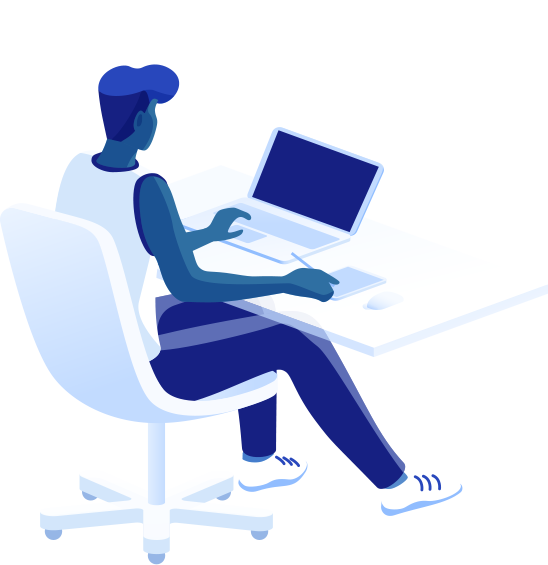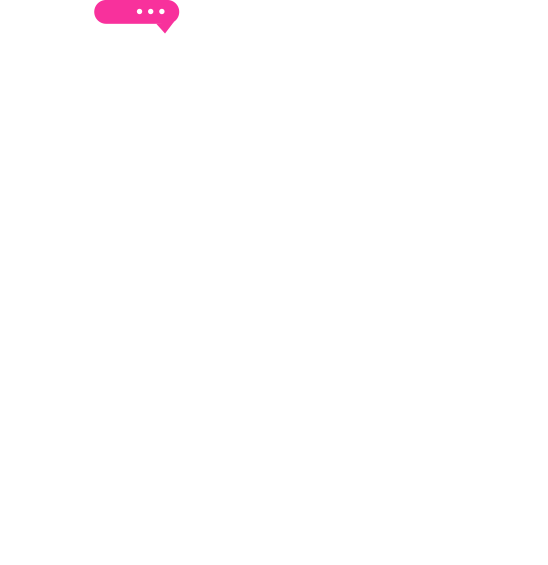 We Provide Flexible IT Services
Large Enterprises, SMBs, Government, and Academic Institutions trust our approach to flexible IT services



Business
Serving the San Francisco Metro Bay Area
Based on continuous client SAT surveys
On-time, on-budget, and fully documented
Complete access to IT products and services, with security-minded professionals, all in one place
Cybersecurity Assessment
Our experienced, security-minded engineers and vendors, helps businesses stay connected without compromises
SysOps Services
Evolve and improve products at a faster pace than organizations using traditional infrastructure management processes.
MDM Solutions
Devices and users are almost always connected, MDM can provide the security and flexibility required in today's workforce
Logistic Services
Inbound, Outbound, and third-party logistic services to improve life-cycle and inventory management systems
Consulting Services
We help clients clarify their vision for business success, follow a design-led approach to IT services & definitions.
Disaster Recovery
As part of a complete business continunity planning, a disaster recovery plan streamlines business processes
Our Latest News & Blog Posts
Many of the San Francisco Bay Area's top brands have chosen Eaton & Associates to help them deliver innovative IT solutions.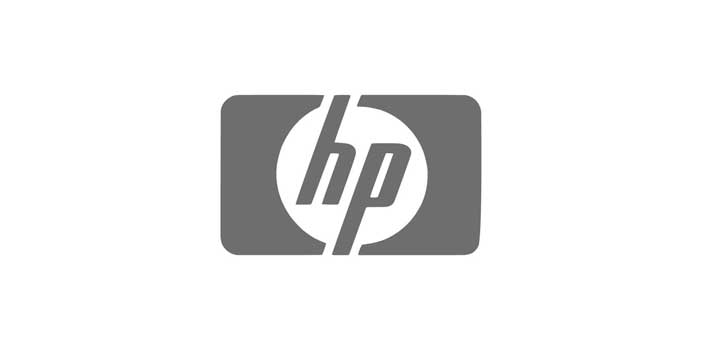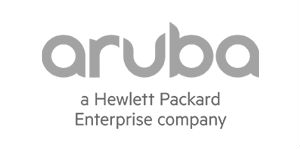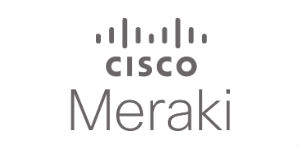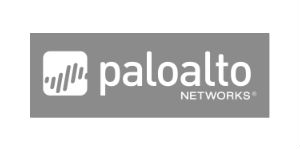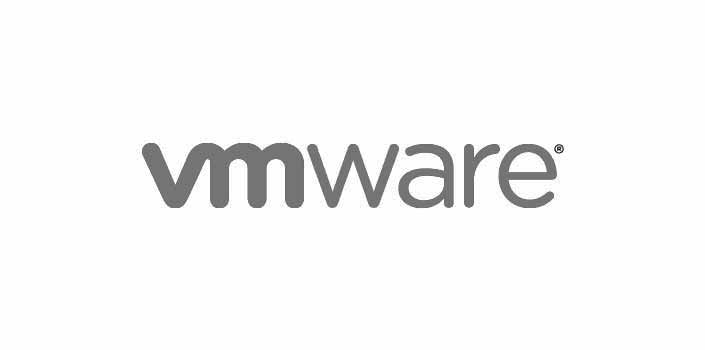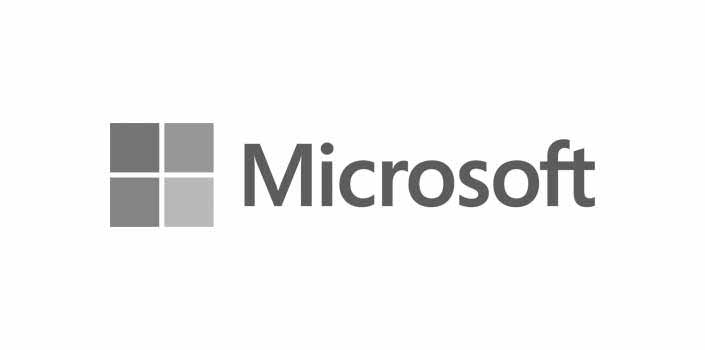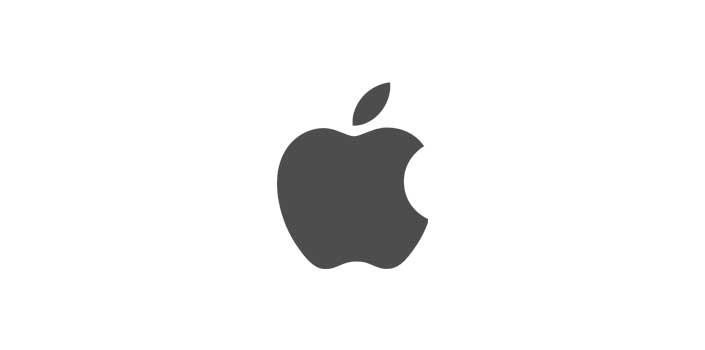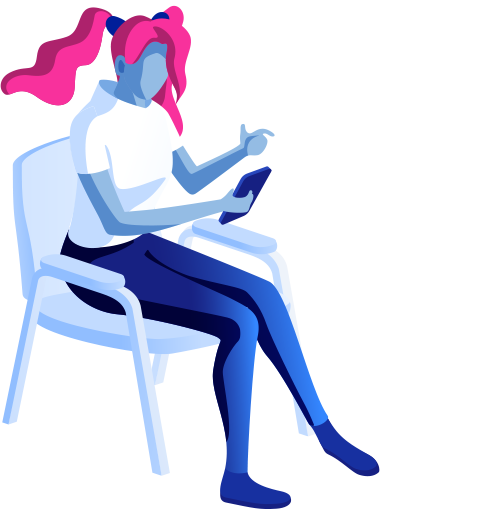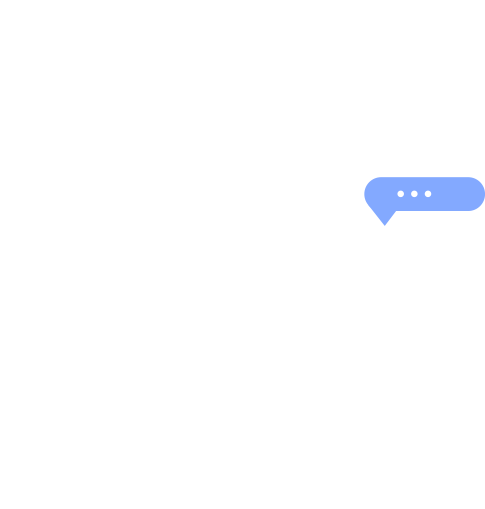 Don`t Be Shy
Send Us a Message
Whether you're searching for a new partner or a new career, we want to hear from you! Our direct contact information here.