Eaton & Associates's deep industry expertise enables global brands & established SMBs to hit the ground running.

Fully Managed IT Services
We offer complete IT support for servers, network and end user devices, including offering your team our 24×7 Service IT Help Desk, reporting systems, and onsite engineering dispatch
Professional Services
Our team provides IT project consulting and project management, for projects involving mobility services, virtualization, wired and wireless network infrastructure, converged infrastructure, Disaster Recovery (DR).
Logistics & Procurement
We are a vendor-agnostic company, offering a full suite of procurement and logistics services supporting technology from top vendors such as HP, Aruba Wireless, Cisco, Meraki, and many more
Human Capital Solutions
Looking to Hire? We offer temporary and/or permanent placement nationwide, in roles ranging from top-tier end-user support to IT Director and CIO professionals, including staff augmentation contracting.
SysOps Services
We help clients automate thier cloud infrastracture, manage billing, and ensure the security of data and applications across multiple Cloud providers. Our SysOps engineers are always happy to help
Project Management
Eaton & Associates offers Project Management Services for a wide variety of IT projects such as hardware installation, network upgrades, and virtualization. We have a talented staff of certified PMPs ready to assist you.
Stay Up, Stay
Running & Protected
Fortune 500 enterprises and established SMBs trust our approach.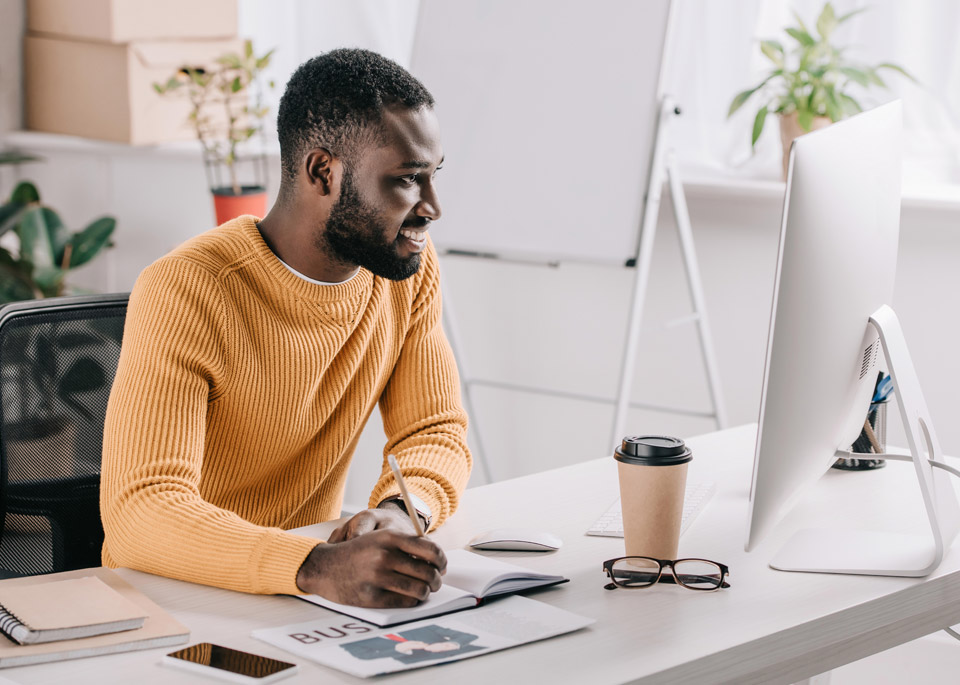 First Impressions are Everything
Transform Your IT Organization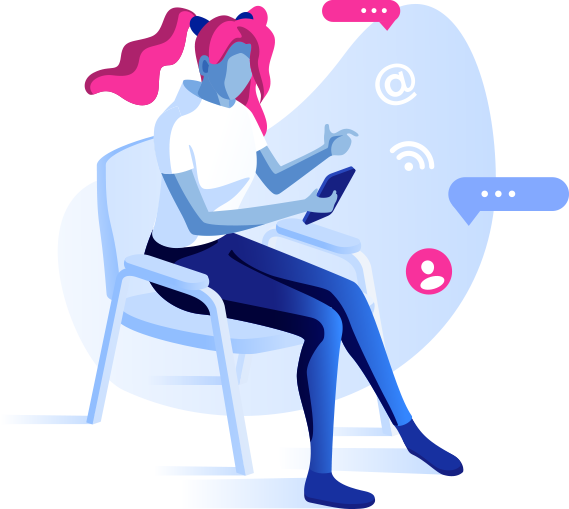 Don`t Be Shy
Send Us a Message
Whether you're searching for a new partner or a new career, we want to hear from you! Our direct contact information here.