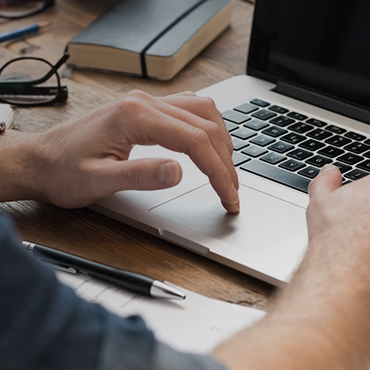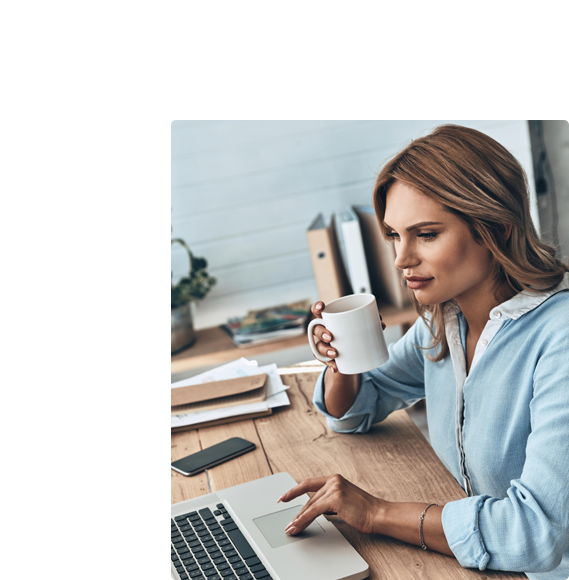 Bay Area IT Consulting Firm
A successful team beats with one heart
Partnership is our business model.  Aside from our decades of experience and a vast portfolio of technical expertise and products, we speak human…  Our culture focuses on long-term relationships with our clients and our partnerships are forged by collaboration and consultation first.
Collaboration & Productivity Migration
Migrate on-prem communication systems to the Cloud
IT Management & Security Solutions
The introduction of cloud and mobile technologies into enterprise infrastracture.
DevOps Management Systems
Automatation, scalability, and cost-effectiveness are key features of our DevOps efforts
We Provide Flexible IT Services
Fortune 500 enterprises and established brands, and Small-Medium-Size Businesses trust our approach.
SysOps
Since 1992 we have been a reliable and trusted IT partner for world-class brands & organizations. Now we've expanded our service catalog to include the automation required in today's technology landscape.
MSSP
As a Managed Security Service Provider (MSSP), we offer true security as a service model, ensuring your people and systems are safe, secure and compliant.
Drone Security
Secure your facilitates, data, and intellectual property. Detect, Defend, and deploy aerial drone security solutions that meet your requirements…

Eaton & Associates partners with businesses across every major industry to provide amazing IT Services and connect the dots between people, products, and business opportunities.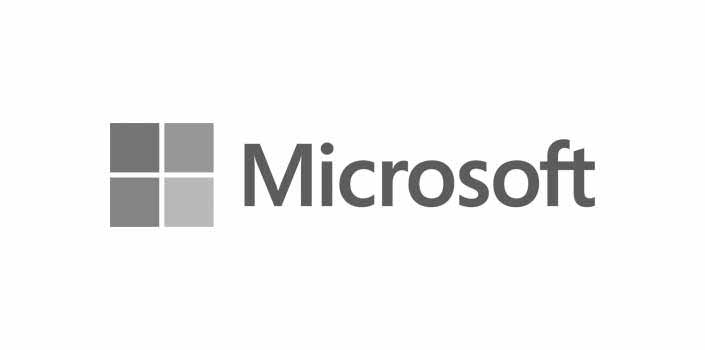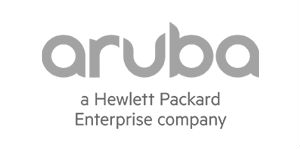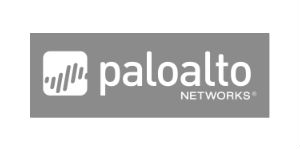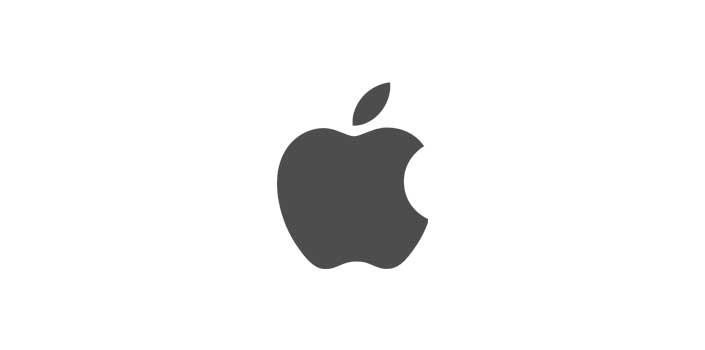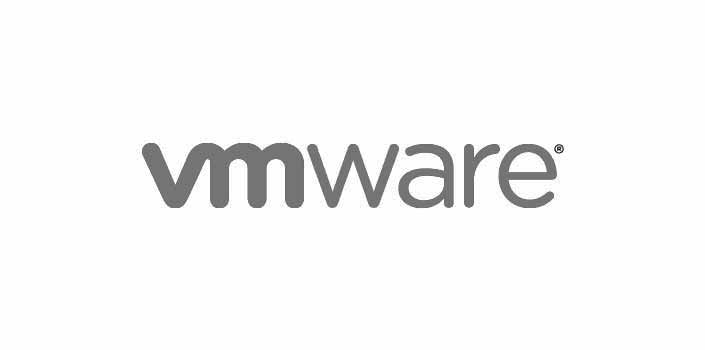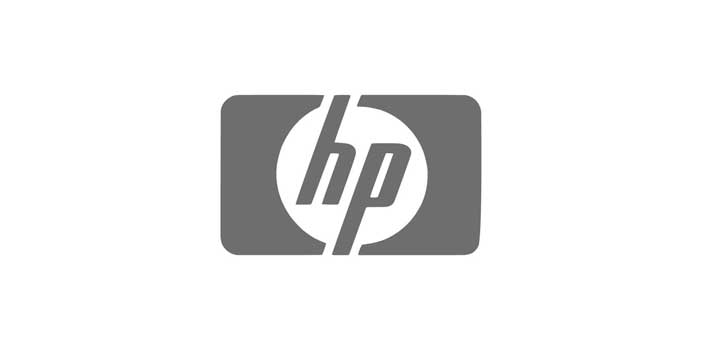 What People
Say About Eaton & Associates IT Consulting Services
We always connected dots across ecosystems
"Eaton & Associates brings the two most important benefits to a client that any business can provide – competitive pricing and excellent service."
"We value [their] ability to assist with our technology questions – all remotely! Calls or chats to the help desk are answered promptly…"
"We have found Eaton & Associates communicative, collaborative, and effective … A rare combination for a technology firm."